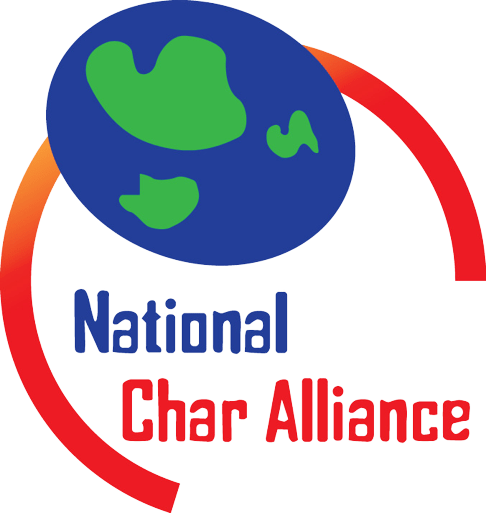 National Char Alliance
National Char Alliance (NCA) is a national advocacy platform comprising of various stakeholders including donors, INGOs, NGOs, civil society, business organisations, journalists, researchers and academicians among others, formed for the development of the impoverished char dwellers. Main objective of NCA is to sensitise important stakeholders including Government of Bangladesh, Local Governments, NGOs, and national and international donors about their role in meeting the overall need of eradicating extreme poverty and catalyse long term effect on improving their overall living standards along with employment, food security, education, health, and shelters etc. Shamannay works as the platform's secretariat.
Amader Sangsad
"Amader Sangsad" is an initiative taken by Unnayan Shamannay to help general people to raise their community issues and forward to their constituency-wise parliament members in order to address these concerns and act on them. To make this initiative available for everyone, online and offline approaches were taken which included the effective use of various digital tools and platforms. The main purpose for this project is to create a bridge between the lawmakers and the general people. With the help of this initiative, people can easily share their opinions and views with their leaders directly, and by keeping these public demands in mind, lawmakers can discuss the local demands during their parliamentary session or submit to the relevant parliamentary standing committee meetings.